Sustainable Surrey Heath
Image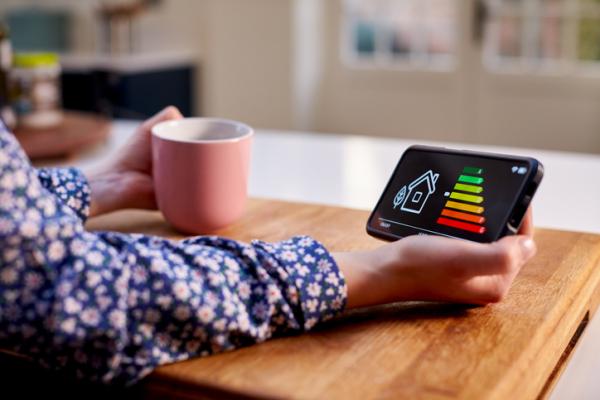 Your home
Find out what you can do to help tackle climate change in your home.
Image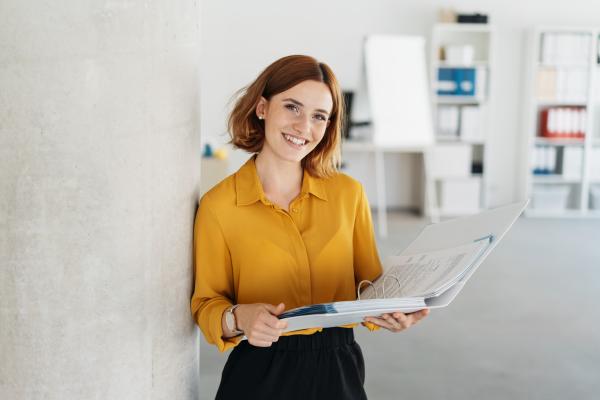 Businesses
Support and ideas for businesses to help manage climate change.
Image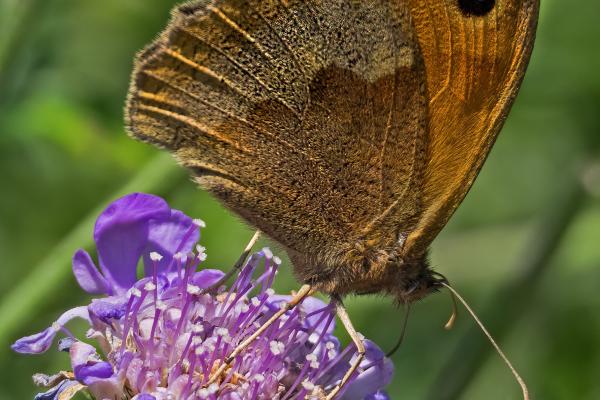 Nature
Learn how to create a nature-friendly garden and more.
Image
Reducing waste
Recycling is great, but we need to find ways of wasting less in the first place.
Image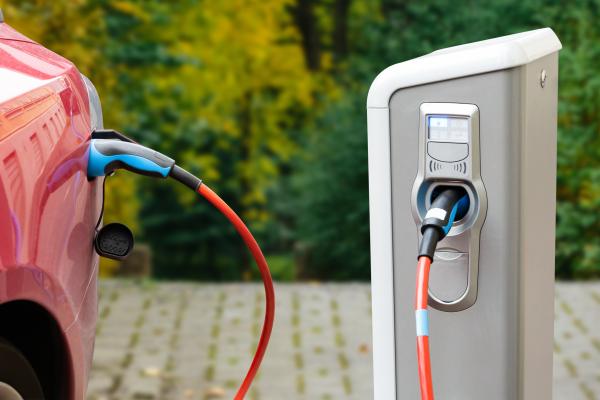 Transport
Every journey you can walk, cycle or use public transport will contribute to reducing climate change.
Image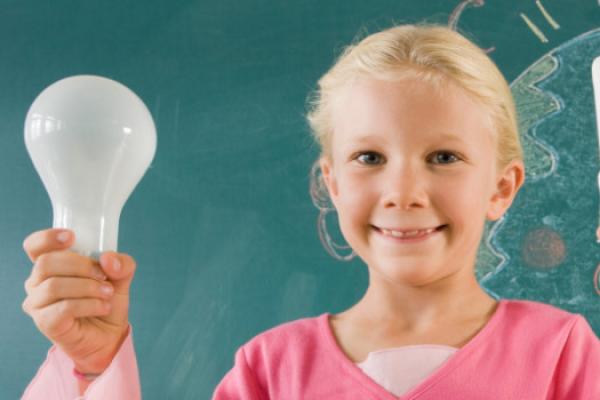 Kids zone
Find out about cool things like recycling, renewable energy, and ways you can help look after our planet!
Take a look at this...
We need to cut greenhouse gas emissions by 2.5% every year, until they reach zero. Watch this short video which runs through some of the things you can do to help tackle this.