Nature
Image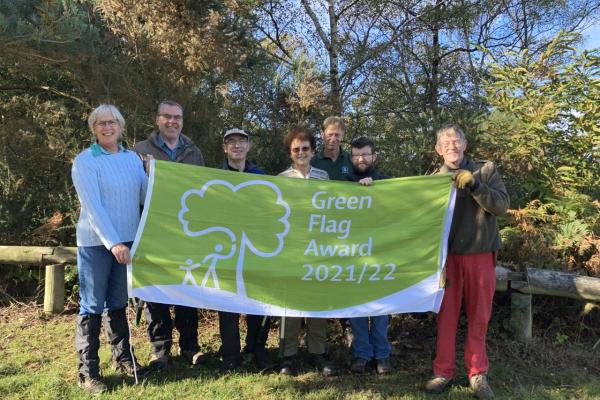 Volunteer
There are many opportunities to help out with conservation in Surrey Heath, including helping with tree planting, volunteering in local parks, and taking part in national schemes. 
Image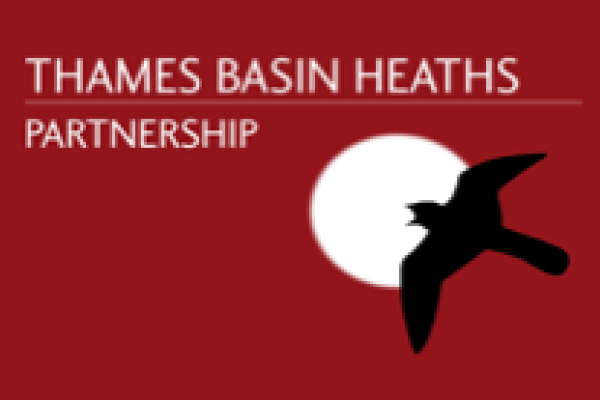 Thames Basin Heaths Partnership
Find out about the Thames Basin Heaths Partnership, a local partnership of councils, land managers and nature conservation bodies conserving heathland.
Image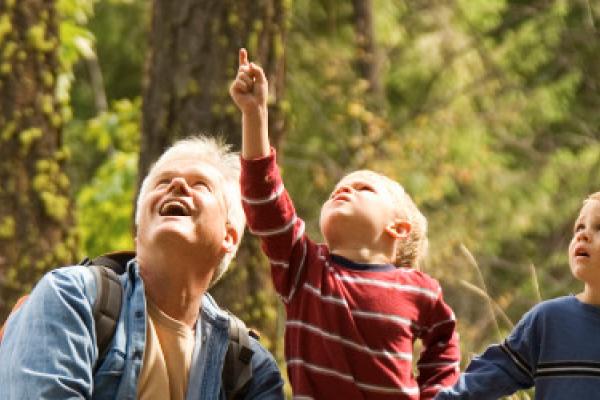 Nature events
Take a look at some local nature themed events that are coming up soon!
Image
Green your garden
See our page for information about how you can make your garden more wildlife-friendly!
Image