Frimley Lodge Park
Image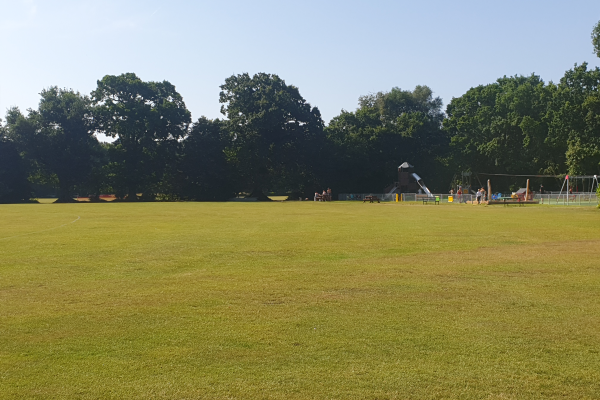 Key information
Opening times, parking and toilet information.
Image
Frimley Lodge cafe
Drop into the cafe for a drink or snack.
Image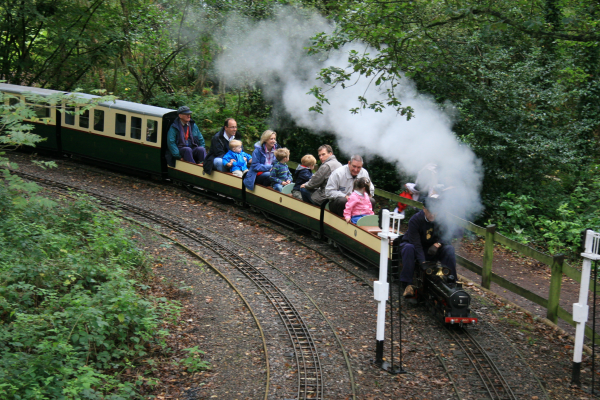 Miniature railway
Take a ride on the miniature railway. It is open on the first Sunday of each month.
Image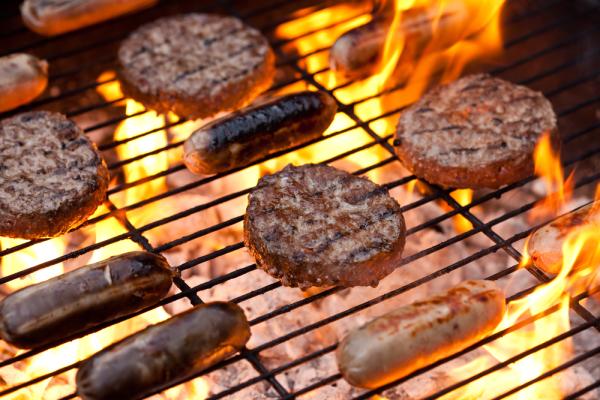 Hire
Information about hiring a BBQ or booking one of our function rooms.
Image
Book a sports pitch
We have football pitches, 3G pitch and cricket pitch available for hire.
Image
Walks
There are a number of group walks that take place at the park. There are also walking routes that you can follow yourself.
Playground
There are two playgrounds at Frimley Lodge Park located behind the cafe and next to the miniature railway.
The playground near the cafe received a £150,000 makeover in July 2019. Aimed at children up to age 14, it includes a wide variety of features including castle and keep-themed towers, racing zipwires and various types of swings. Inclusive play equipment includes a wheelchair swing, ground level roundabout and trampoline, sensory eco-rain wheel, play panels, tipi carousel, birds nest swing, home see-saw and DDA accessible stairs to the castle units. 
Image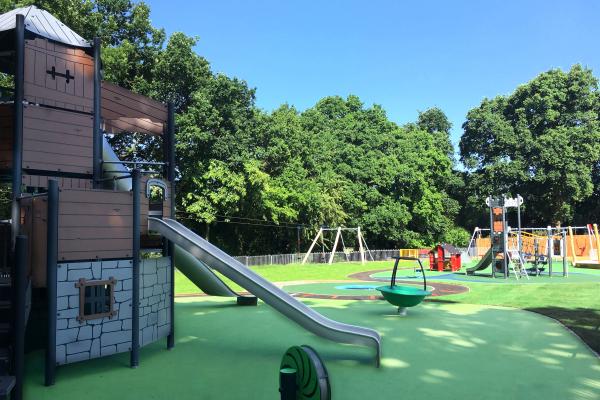 Free library
Our free library is crammed full of books for all ages. Users are invited to borrow a book to enjoy and then return or replace with another. Since opening, the library has proved extremely popular, especially with young readers. Donations for any genre would be gratefully received. Any donations can be left at Frimley Lodge Park cafe or simply left on a shelf in the library whilst open. 
Image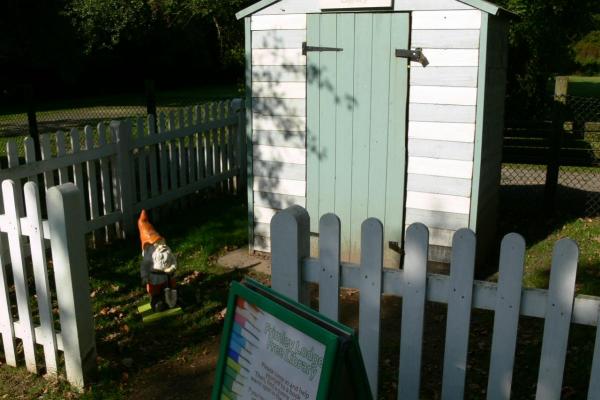 Trim trail
Why not try the trim trail! 
The trim trail is located in the meadow area near car park three and the miniature railway.
Image