Image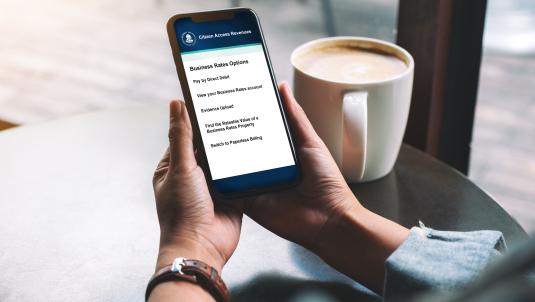 Surrey Heath Borough Council is improving its Business Rates services with 24-hour secure online access.
The council already offers e-billing and SMS alerts for your business rates account, and businesses can now register on our new Business Rates portal.
Once registered, businesses will be able to securely check their account balance, and the easy-to-follow screens will allow them to report changes in circumstances, from moving premises to applying for discounts.
The quick, simple forms make using the portal easy, and evidence can also be uploaded as part of the process.
Online forms available for Business Rates on the portal include:
apply for or cancel discounts
apply for exemptions
notify change of name or address
set up or amend Direct Debits.
Surrey Heath Portfolio Holder for Performance and Finance, Cllr Leanne MacIntyre, said: "Secure online access will make managing your Business Rates account easier, quicker and more convenient.
"It will also help us to deliver a better service more efficiently, meaning more of your Business Rates can be used to deliver vital local services.
"It's quick and simple to sign up for an account - do it today!"
Visit the Business Rates section of our website for more information.