Image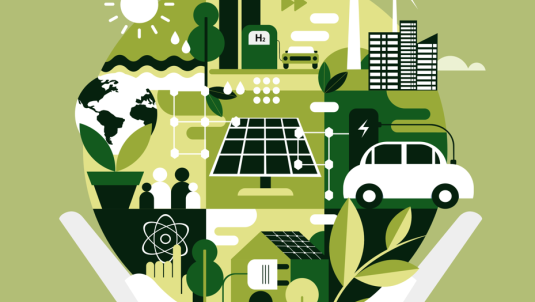 Climate Emergency UK recently assessed all local authorities on the actions they are taking to reach net-zero emissions. 
Surrey Heath Borough Council had a positive scorecard result which placed us in the top quarter of borough and district councils in the UK and the fourth highest in Surrey. 
Councillor Morgan Rise, Deputy Leader and Portfolio Holder for Net Zero, Well-Being and Environment, Surrey Heath Borough Council said: 
"We are pleased to see these positive results for Surrey Heath; however, we also recognise that there is much more to do in order for us to meet our ambitious commitment to being a net zero organisation by 2030. This is why we are working hard to intensify our work on climate change.  
As part of our push for net zero we will be providing more public electric vehicle (EV) chargers in the borough, protecting our green spaces by planting more trees and creating new sustainable public greenspaces as well as accelerating plans for a decarbonisation programme for our council operated buildings." 
More about Climate Emergency UK 
Climate Emergency UK (CE UK) was set up in response to the climate emergency declarations that councils started making from the end of 2018.  
CE UK began by collecting these declarations, and the Climate Action Plans that followed, on their website. They published the Council Climate Plan Scorecards in January 2022, measuring the strength of councils' written climate action plans. They published their first Council Climate Action Scorecards this year, measuring actual completed action towards net zero from all UK councils.  https://councilclimatescorecards.uk/ (link is external).