Council finances
Image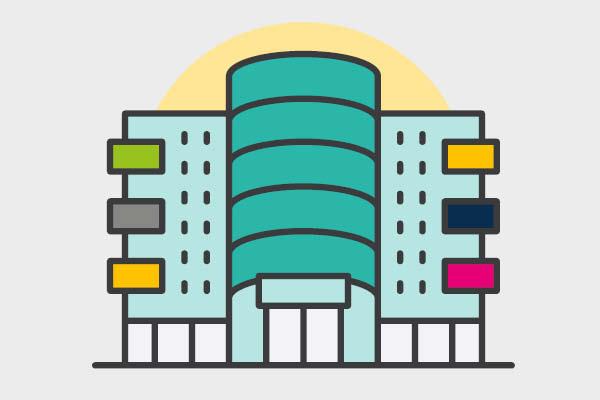 Purchase of The Square and House of Fraser store
Surrey Heath Borough Council collects Council Tax from 39,612 households within Surrey Heath on behalf of all local authorities in our area. £9.53 million (11%) stays with us, helping to fund a huge range of services to support our local communities. 
A household living in a band D property pays just 66p per day to help deliver more than 100 services provided by Surrey Heath Borough Council, equivalent to less than £241 a year. 
Most of the funding received by Surrey Heath that is used to provide services to residents across the whole Borough comes from your Council Tax (70%). The remainder is funded by central government, fees and charges such as planning applications, car parking and income from land/property and also 20% of business rates. 
The Council is helping to provide essential services to our residents this year by funding local organisations including Citizen's Advice Surrey Heath (£80,000), Surrey Heath Age Concern (£10,000) and The Hope Hub (£40,000).  
Example costs for key services: 
£3.3 million collecting food waste, recycling, refuse and garden waste  
£2.8 million maintaining and investing in parks, playgrounds and leisure facilities  
£0.4 million supporting residents by working with our voluntary and community partners
£1.4 million street cleaning and emptying bins in our public open spaces   
Image
Capital Strategy 2023/24 to 2026/27
This report gives a high-level overview of how capital expenditure, capital financing and treasury management activity contribute to the provision of local public services along with an overview of how associated risk is managed and the implications for future financial sustainability. 
Image
Medium Term Financial Strategy 2023/24 to 2026/27
This document provides a clear approach to delivering a much more sustainable financial position for the Council over the next four years; one that supports the delivery of priority services and the outcomes set out in the Council's Five Year Strategy. 
Image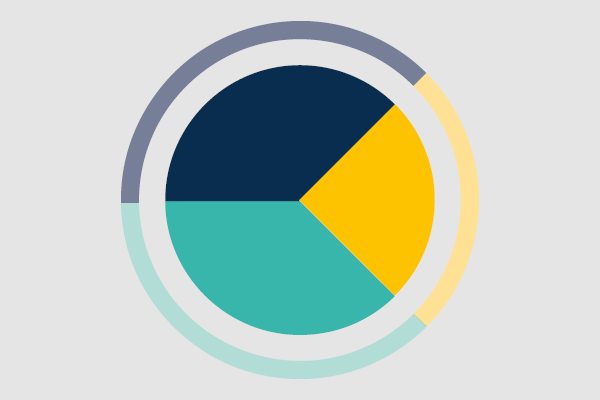 Capital programme scheme
This report details new capital schemes from 2023/24 to 2026/27.
Image
Medium Term Financial Strategy covering report
This report covers the Medium Term Financial Strategy (MTFS) and the revenue budgets estimates for the next financial year (2023/24) and the indicative estimates for the period 2024/25 to 2026/27.
Image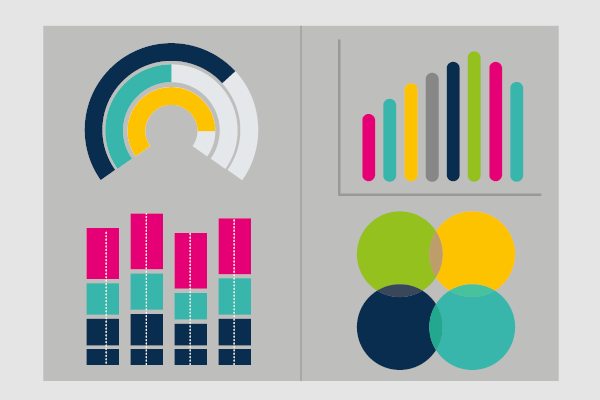 Budget book summary
Summarised version of general fund estimates book for 2023/2024.
Image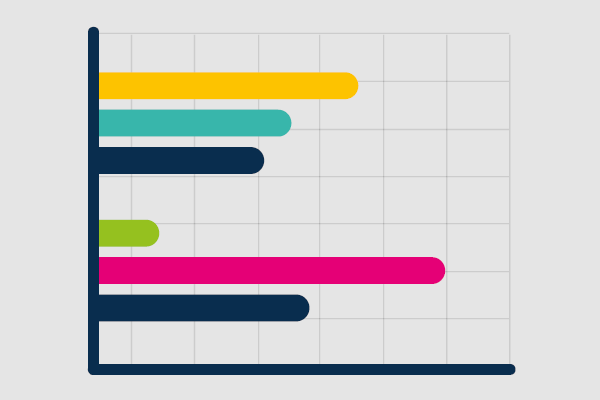 Revenue budget
Revenue budget estimates for 2023/2024 to 2026/2027.
To support with the above documentation, we have put together a glossary of finance terms which you can view below: